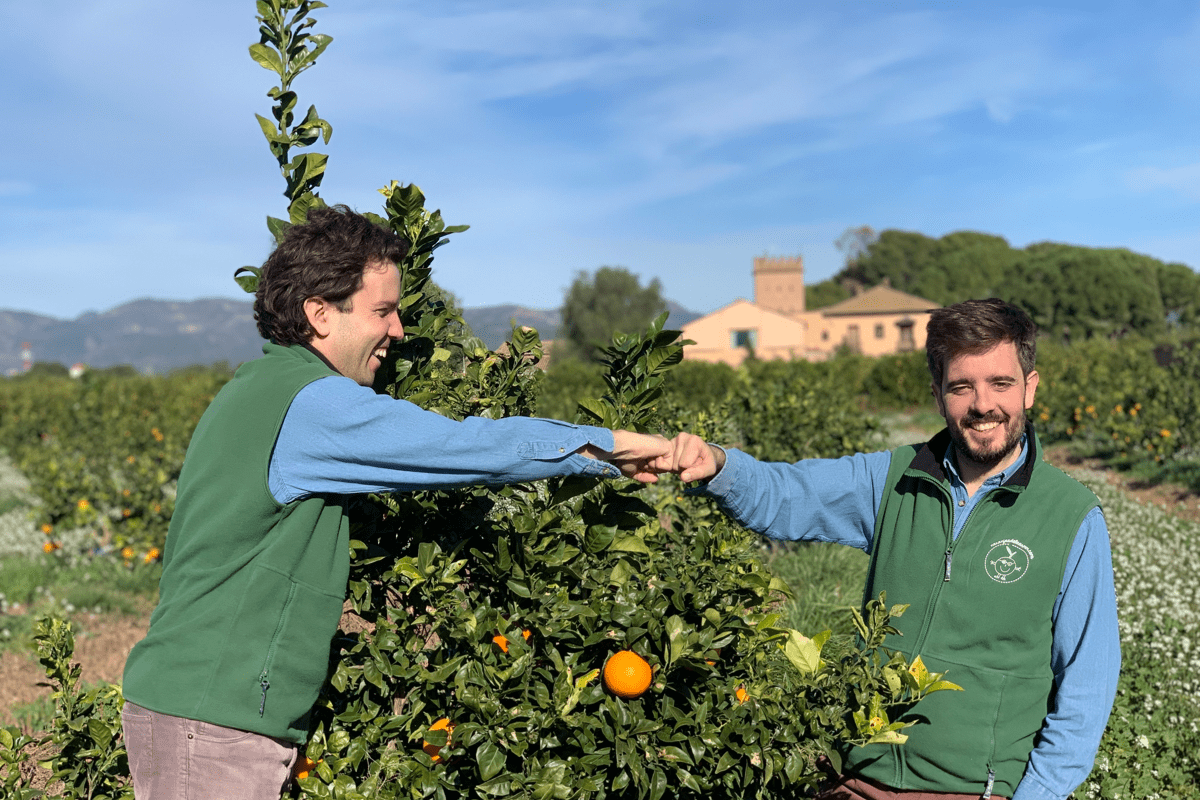 Unlike many ideas of our time, we didn't start by typing code in a garage. We started by growing oranges in our family farm. Our dream was to create an honest agricultural model that allowed us, and other farmers, to sell their products directly to end consumers, without depending on intermediaries.
The coding came later, and the customer service, the logistics, the design, the communication... A team that helps us create change and that grows as fast and healthy as our crops. Are you ready to grow with us?
Our growing revolution
Countries that receive our products
Employees at CrowdFarming... and growing!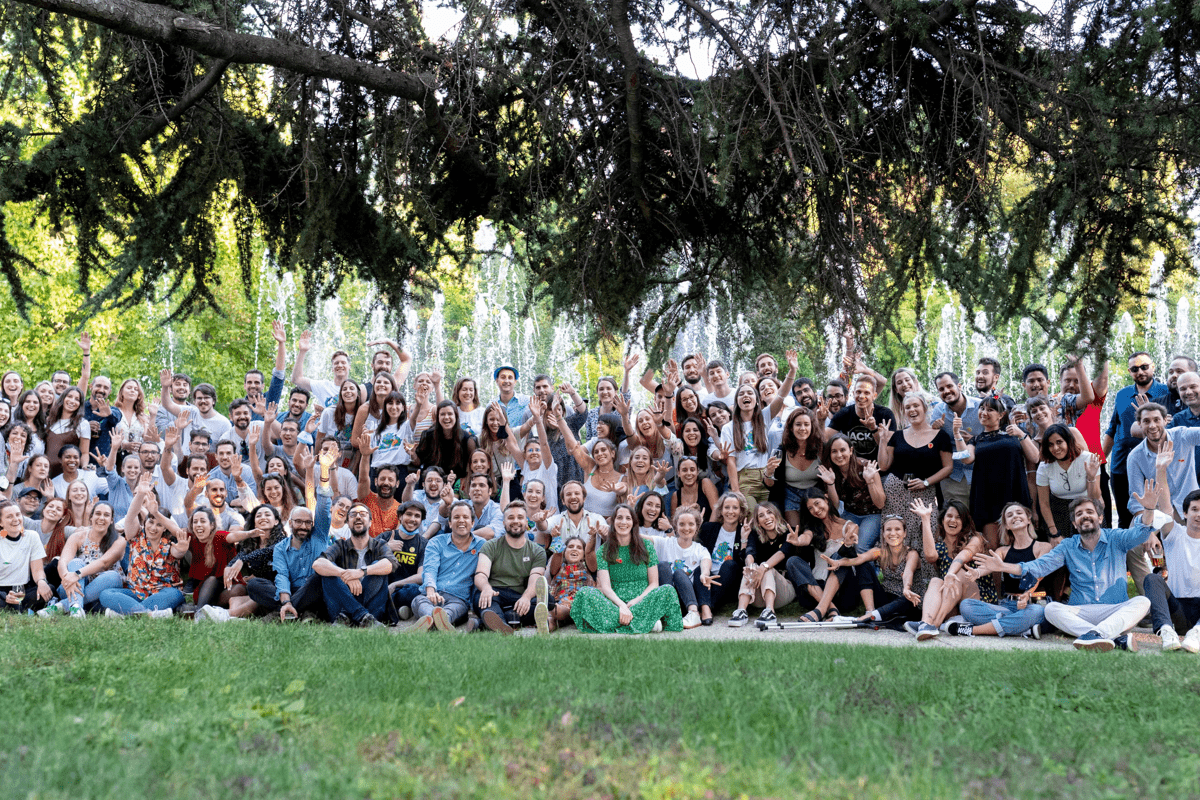 A unique career
Making it possible for over 180 farmers to sell their sustainable products directly to over 500,000 consumers is a dream come true, but also a big responsibility. That's why our team includes cool people from over 13 nationalities with very different backgrounds but one thing in common: changing the world for the better one box at a time. And we've already sent over 2 million boxes!
Workplace & Culture
We have an open culture, where everybody is welcome to share opinions and ideas. Our differences make us stronger.
Our office is fresh and modern. Full of open spaces to collaborate with others, and meeting rooms to get inspired. And full of fresh fruit, of course!
We work to protect the environment, and the office environment as well! Through initiatives like CrowdTrekking, CrowdCulture or CrowdSports we share our passions are values also outside of the office.
Periodically, we organize WUCFs (What's Up CrowdFarming). Company-wide events where we share results and new projects, as well as food and laughs!
Direct sales is going back to the past. Our goal at CrowdFarming is to digitalize the old tradition of buying our food directly from the source

Gonzalo Úrculo

CrowdFarming CEO
Our values
Humanity
We rely on technology, but we won't compromise on compassionate service, whether with the farmers or the CrowdFarmers.
Innovation
It's not only large corporations that can innovate. The greatest innovations are often the simplest ideas to implement.
Sustainability
But for real. We can't imagine implementing a model that doesn't create quality jobs and that isn't conceived to improve the environment.
Bravery
We are not afraid of being wrong; we're only afraid of sitting back and doing nothing.
Perks & Benefits
Flexible remuneration plan

Daycare, restaurants, transportation...

Remote work options

Up to 3 day of telecommuting a week

Training support

Receive up to 250 Euros per year for training related to your daily tasks

Medical insurance

We cover 20% of the private medical insurance cost.

Birthday gift

100 Euros for your birthday to spend on CrowdFarming's website.

Products from our farmers

Enjoy the products of our farmers in the office.

Team buildings

We organize events to get to know each other better.
Learn more about CrowdFarming
Already working at CrowdFarming?
Let's recruit together and find your next colleague.